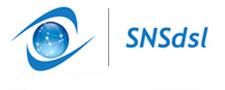 SNS DATASCRIBE & SOFTWARE LTD 
       536, Don Bosco Puram, Thudiyalur - Saravanampatti Road,              Coimbatore - 641029, Tamilnadu, India.
We are SNS DATASCRIBE & SOFTWARE LIMITED
QUALITY MEDICAL TRANSCRIPTION SERVICES
SOLUTIONS * TRAINING * HIPPA COMPLAINT * SECURITY
Learn More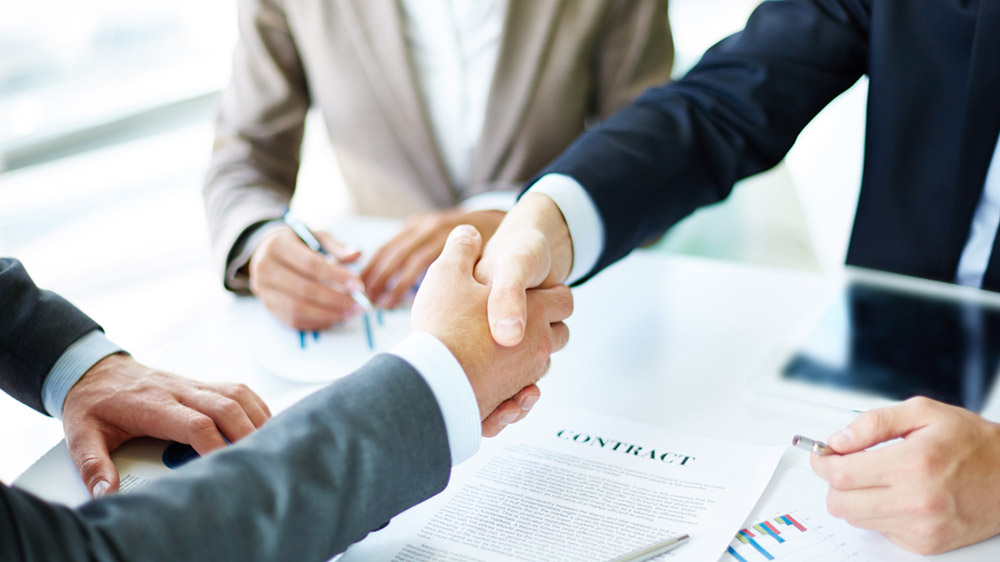 SECURITY & PRIVACY WHITEPAPER
Background and HIPAA Requirements:

Maintaining the privacy and security of medical records is an extremely important duty and indeed one that is mandated by the Health Insurance Portability and Accountability Act of 1996 (HIPAA). The HIPAA Privacy Rule requires covered entities (health plans, healthcare clearinghouses and healthcare providers) to make reasonable efforts to limit the use or disclosure of, and requests for protected health information (PHI) to the minimum necessary to accomplish the intended purposes. The uses of PHI are limited to those related to treatment, payment and healthcare operations (TPO). Covered entities are further required to contractually bind other entities (Business Associates) with whom they share Protected Health Information to ensure that those entities also comply with restrictions related to PHI.

SNSDSL Commitment:

SNSDSL is committed to ensuring that all necessary policies, procedures and safeguards are in place at all times to comply with HIPAA Privacy Rule requirements in the handling of protected health information in all areas of the company and with any and all business associates or sub-contractors that are permitted access to PHI. 

Policies & Procedures:

HIPAA Security Policies and Procedures fall into the following three categories: Business Practices Workflow & Application Security Data Center Physical & Electronic Security
HIPAA Compliance Management: 
SNSDSL has established a HIPAA Compliance Management Committee consisting of the CEO, and department level managers of the company. This committee is responsible for defining and enforcing compliance procedures and processes. 
HIPAA Training: All employees of the company attend formal training to ensure they understand the security requirements and are equipped to comply with all policies and procedures.
II. Workflow and Application Security:
The SNS Transcribe product includes the use of handheld digital recorders for voice capture. These voice files are electronically transmitted directly to SNSDSL data Center servers from customer sites using the proprietary SNS Transcribe desktop application running on local PCs. The SNS Transcribe application includes password-protected authentication prior to any transmission of files to or from SNSdsl servers. 
The proprietary SNS Transcribe desktop application applies 128-bit encryption to all files prior to any file transmission via the public Internet to the SNSDSL data centre servers.
III. Data Center Physical & Electronic Security:
This category includes safeguards to protect physical computer systems and related buildings and equipment from intrusion as well as fire and other environmental hazards. The use of locks, keys, and administrative measures used to control access to computer servers and facilities are also included. 
SNSDSL servers and databases are housed in state-of-the-art data centres with geographic redundancy. The data centre facilities provide a secure, climate-controlled environment that is operational 24 hours a day, 7 days a week, and 365 days a year. 
The data centre is physically secured and requires the use of special electronic access codes to enter. Keys are only issued to individuals authorized by the HIPAA compliance committee.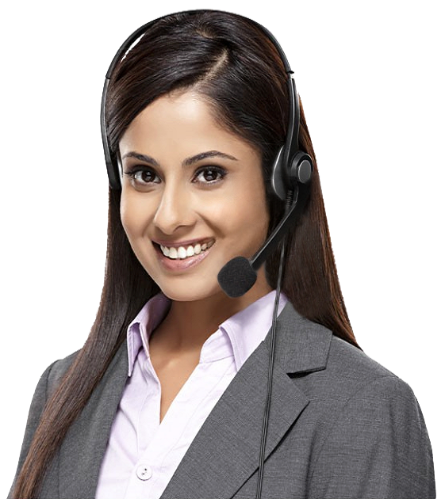 The Company is located 10 km away from the bustle of the city in sylvan surroundings, hemmed on all sides by a cover of green. The Company is situated on the 4th km on the Saravanampatti - Thudiyalur road. It has the advantage of being in the midst of reputed Arts and Science and Professional Colleges and a host of IT majors.
OFFICE ADDRESS
536, Don Bosco Puram, Thudiyalur - Saravanampatti Road, 
Vellakinar Post, Coimbatore - 641029
Tamilnadu, India
Phone : 0422-2666701, 0422-2665191
Fax : 0422-2666258
E-Mail - snsdata@yahoo.com, snsdatascribe@yahoo.com



Dr. S.Nalin Vimal Kumar, 
Technical Director.
E-Mail - wtd.sns@gmail.com
LEAVE US A SIMPLE MESSAGE