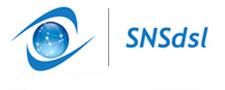 SNS DATASCRIBE & SOFTWARE LTD 
       536, Don Bosco Puram, Thudiyalur - Saravanampatti Road,              Coimbatore - 641029, Tamilnadu, India.
We are SNS DATASCRIBE & SOFTWARE LIMITED
QUALITY MEDICAL TRANSCRIPTION SERVICES
SOLUTIONS * TRAINING * HIPPA COMPLAINT * SECURITY
Learn More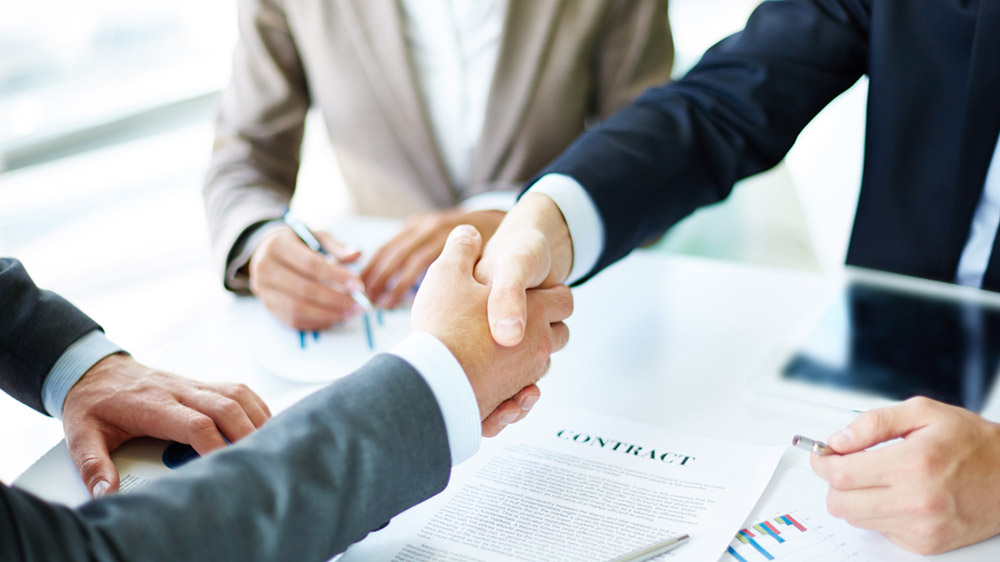 ABOUT US
SNSDSL is a fifteen-year-old Medical Transcription Company, providing quality transcription services to Physicians, Group Practices & leading hospitals in the USA, with an expertise covering major specialities. SNSDSL offers the latest state of the art solutions that seamlessly integrate with client needs and ensure maximum returns in quality and TAT, besides providing for savings in revenue in excess of 30%. Founded by a team of medical doctors, technocrats, and educationists, SNSdsl addresses the needs of the multifaceted Healthcare BPO industry by providing customized and advanced solutions in order to keep pace with the fast track changes in the health care industry. 
OUR RATES
Our pricing is based on printable characters (including space). We count the number of printable characters, divide by 65 (characters per line) and multiply by our rates per line. Billing Rate is very competitive.
Top ten reasons to enlist SNS DSL for Medical Transcription Services:
Easy maintenance of health documents 

Documentation of patient records electronically 

Quick execution and preparation of health records in prescribed TAT (Turn Around Time) schedules 

Saving time and money by allowing SNS DSL to manage the Transcription thereby saving on personnel, space and resources

Accessibility at all times to patient reports/records 

Confidentiality at all times ie strict adherence to HIPAA rules 

Access to qualified Medical Transcriptionists specialized in a variety of specialties 

Peace of mind in knowing that your focus will be on your health care and not tracking down your transcription 

Adopting the user-friendly Dictaphone machine, thereby enabling dictations at your convenience and time, irrespective of place 

Very competitive rate/ line formula, to enhance high productivity at low costs
WHY SNS DSL?
Benefits of SNSDSL
SNSDSL offers a full array of cost-effective Medical Transcription Services as per AAMT & HIPAA guidelines with high accuracy, fast turnaround at most competitive prices. We have an infrastructure to handle 50,000 lines per day. Whether you are looking to outsource your dictations or switching your transcription agency, you will find that we have got complete solutions for you. SNSDSL is a fast growing, state-of-the art medical Transcription Company, targeting 100000 lines per day. We offer all types of high-quality transcription services for medical practices in US 
The overall benefits of SNSDSL are: 
Highest report quality 

Faster report turnaround 

Digital dictation 

24 X 7 Support 
At SNSDSL's state of the art medical transcription facility; we constantly re-engineer the dictation/transcription process in order to take full advantage of the latest advances in computers, networking and digital technology. Combining these technologies with competent transcription skills allows us to provide cost-effective solutions to meet your transcription needs. We offer clients a set of core competencies, which are invaluable to the health information management professionals as well as other professionals who must dictate a steady stream of reports and correspondence

The SNS group has always sought to be a value-driven organization. These values comprise the very bedrock on which the organization was born and continues to direct the companies' growth and businesses. 
Understanding: 
We must be caring, show respect, compassion and humanity for our colleagues and customers around the world, and always work for the benefit of the communities we serve. 
Excellence:
We must constantly strive to achieve the highest possible standards in our day-to-day work and in the quality of services we provide 
Team work:
We must work cohesively with our colleagues across the Group and with our clients around the world, building strong relationships based on tolerance, understanding and mutual cooperation 
Growth:
We encourage personal and professional development enabled through a secure and dynamic work environment 
Customer Satisfaction:
We consistently exceed customer expectations by delivering high quality and timely solutions with a commitment to excellence
Three-tier quality control with assured quality work. 
A three-level quality auditing are 
Editors (including proof readers) 
Quality control
Quality Assurance 
Quality auditing includes 
Medical and surgical spell-checks 
Grammar review 
Punctuation (as per AAMT guidelines) 
Formatting 
Blanks and other clarifications
The most valuable asset SNSDSL has to offer is our core team of experienced Medical Transcriptionists and systems professionals. We derive our strength from combining the expertise of experienced, well-trained, responsible, and dedicated medical language specialists with creative and innovative Information Technology professionals Transcriptionists are the backbone of our HIPAA compliant medical transcription service. We cater to prestigious American hospitals, medical institutions, group and private practices. Our team numbers over two hundred Transcriptionists. These qualified people are our employees. Our Team includes Board Certified Physicians, Transcriptionists, many with over 10 years of individual experience, Dedicated Computer Systems Engineers.
Our Transcriptionists, editors and quality controllers are trained and experienced in the following work areas 
Cardiology 

Neurology 

Obstetrics 

Urology

Orthopaedics 

Ophthalmology 

Dermatology 

Endocrinology 

Haematology 

Pain Management 

Infectious Diseases 

Internal Medicine 

Oncology 

Immunology 

Rheumatology 

Diabetes & Metabolism 

Family Practice 

Gastroenterology 

Internal Medicine 

Maxillofacial Surgery 

Otolaryngology 

Podiatric Medicine 

Surgery 

Occupational Medicine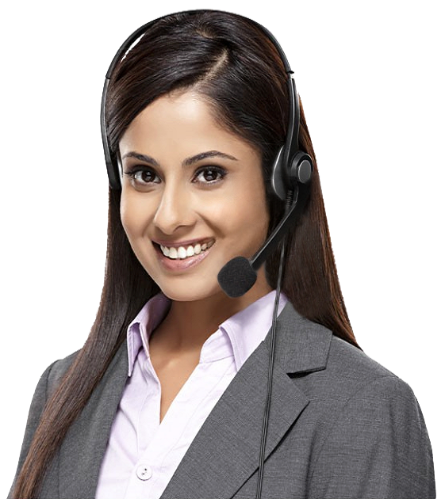 The Company is located 10 km away from the bustle of the city in sylvan surroundings, hemmed on all sides by a cover of green. The Company is situated on the 4th km on the Saravanampatti - Thudiyalur road. It has the advantage of being in the midst of reputed Arts and Science and Professional Colleges and a host of IT majors.
OFFICE ADDRESS
536, Don Bosco Puram, Thudiyalur - Saravanampatti Road, 
Vellakinar Post, Coimbatore - 641029
Tamilnadu, India
Phone : 0422-2666701, 0422-2665191
Fax : 0422-2666258
E-Mail - snsdata@yahoo.com, snsdatascribe@yahoo.com



Dr. S.Nalin Vimal Kumar, 
Technical Director.
E-Mail - wtd.sns@gmail.com
LEAVE US A SIMPLE MESSAGE