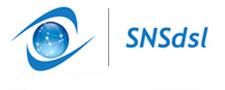 SNS DATASCRIBE & SOFTWARE LTD 
       536, Don Bosco Puram, Thudiyalur - Saravanampatti Road,              Coimbatore - 641029, Tamilnadu, India.
We are SNS DATASCRIBE & SOFTWARE LIMITED
QUALITY MEDICAL TRANSCRIPTION SERVICES
SOLUTIONS * TRAINING * HIPPA COMPLAINT * SECURITY
Learn More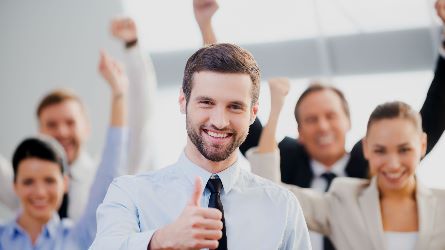 CAREERS AT SNSDSL
SNSDSL offers a highly rewarding careers that is vital to the healthcare industry. When you work for SNSDSL, you work in a dynamic, high-tech environment alongside some of the most highly credentialed and talented workers in the industry. SNSDSL fosters a friendly, collaborative environment that is diverse and rich with opportunity. Our company culture encourages professional development and recognizes the unique contributions made by each employee SNSDSL employs more than 2,000 professionals worldwide. We are always seeking qualified professionals who share our commitment to the highest standards of quality and customer service in the following categories: 
Medical Transcriptionists 

Quality Assurance Specialists 

Information Systems Personnel 
Corporate Professionals in HR, Training and Finance. 
We offer competitive salaries along with comprehensive and flexible benefit packages that promote the well-being and professional development of our employees 
If you are seeking to apply for a position with SNSdsl, please visit our Career Opportunities section for a list of current positions available 
Top Ten reasons to become a medical transcriptionist 
Quick Entry 
Contribute to the society 
Guaranteed work at all times 
Excellent pay 
Job Security 
Job Satisfaction 
Set your own hours 
Comfortable work Environment 
Transferable Skills 
Rewarding Career
Work from home after gaining experience
Quality Training will be the key to your success as a medical transcriptionist. SNS CAP's competency-based approach to training equips you with the precise knowledge and skills you need to succeed.
What if you could have your family, an income, and a rewarding career at the same time Take the first step towards an exciting and rewarding career in HOME BASED MEDICAL TRANSCRIPTION by contacting us at 
HR : +91-422-2666701, +91-422-2665191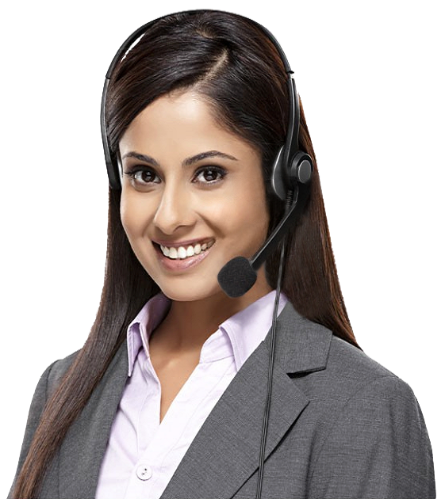 The Company is located 10 km away from the bustle of the city in sylvan surroundings, hemmed on all sides by a cover of green. The Company is situated on the 4th km on the Saravanampatti - Thudiyalur road. It has the advantage of being in the midst of reputed Arts and Science and Professional Colleges and a host of IT majors.
OFFICE ADDRESS:
536, Don Bosco Puram, Thudiyalur - Saravanampatti Road, 
Vellakinar Post, Coimbatore - 641029
Tamilnadu, India
Phone : 0422-2666701, 0422-2665191
Fax : 0422-2666258
E-Mail - snsdata@yahoo.com, snsdatascribe@yahoo.com



Dr. S.Nalin Vimal Kumar, 
Technical Director.
E-Mail - wtd.sns@gmail.com
LEAVE US A SIMPLE MESSAGE